Extended Stay & Corporate Housing at Kara's Kottages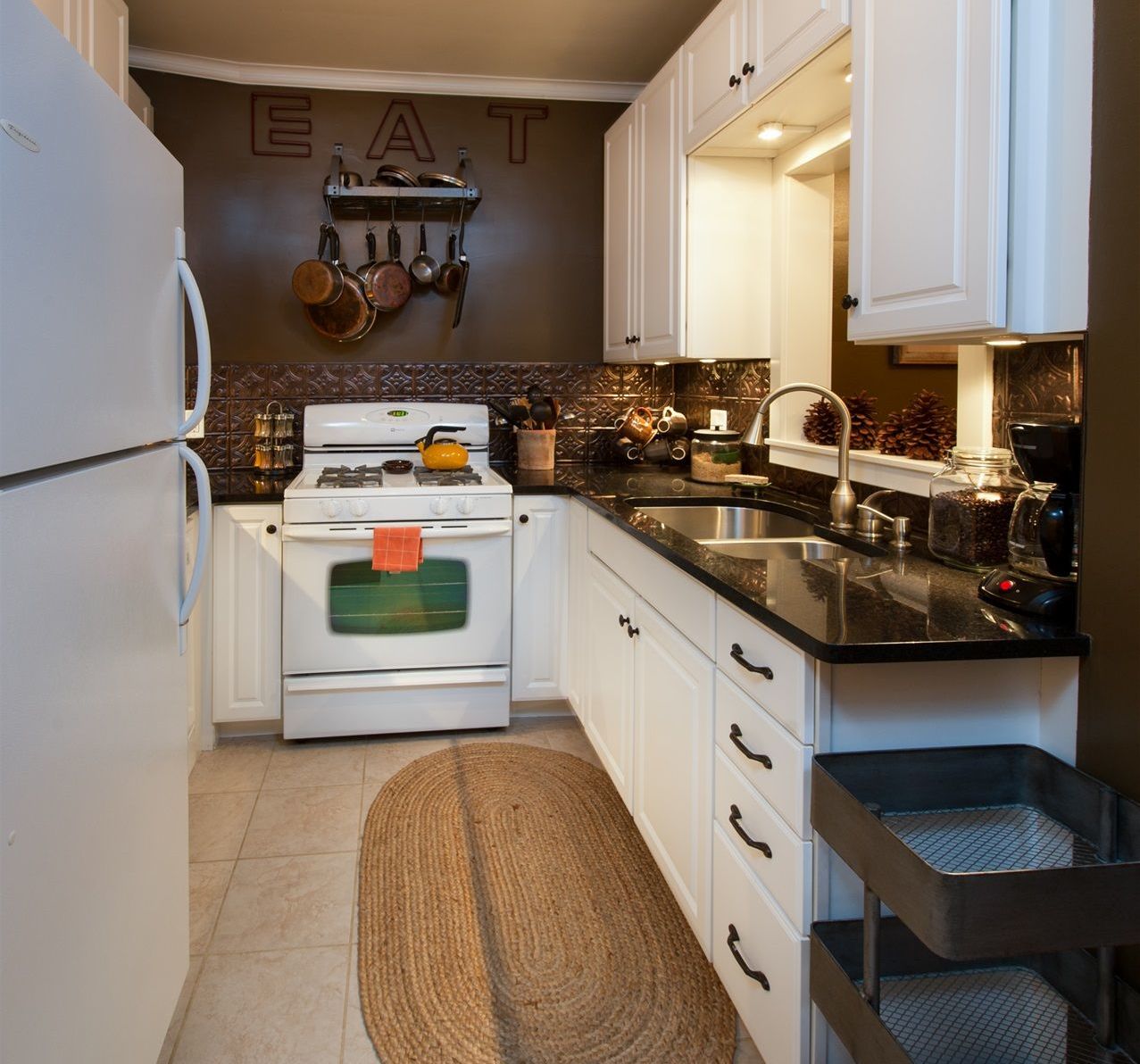 Each kottage is furnished with all the comforts of home, including a well stocked kitchen, cozy living room, separate bedrooms and a spacious bathroom. Plus, all the warm touches you'd expect from a beloved B&B– like electric fireplaces, beds you melt into, a coffee and tea center and even mini-bars.
Extended stay guests and business travelers enjoy high speed internet, free parking, cable television, key-less entry, laundry facilities, an outdoor patio and many more comforts. Visit our accommodations page for full details on each, unique kottage.
Nearby Attractions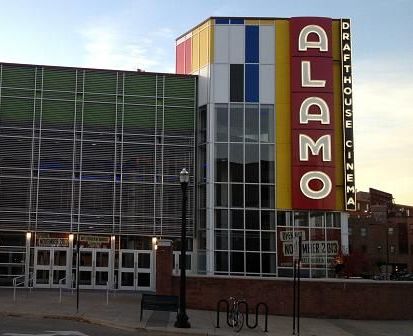 Kara's Kottages is in close proximity to Downtown Kalamazoo, which has a wide variety of restuarants, breweries, live music and dancing, movie theatres, comedy clubs, art galleries, shopping, and more! View our 'Things To Do' page to explore the various attractions.
We recommend dining downtown near the walking mall and catching a movie right there at The Alamo. Then, afterwards, dessert at The London Grill Singapore. Its' the best desserts (and service) in town and SO affordable too!
Seasonal Events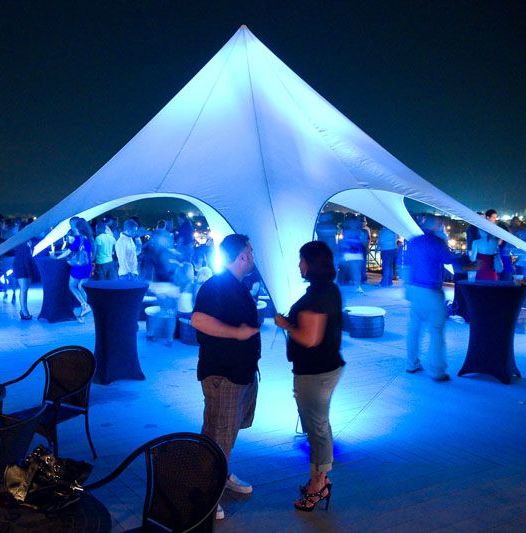 Kalamazoo has a lot to offer throughout the year. While you enjoy your extended stay at Kara's Kottages, look out for seasonal events at discoverkalamazoo.com.
Specific summers events to look are for are, The Taste of Kalamazoo, Island City Festival, The Blues Festival, and Rib Fest.


Discounts